Updates, Letters, Vacancies, Feedback
We love to hear how you feel about Wordsworth
(comment from one of our parents)
"I am feeling overwhelmingly happy by this beautiful, kind and thoughtful wish from all the staff at Wordsworth Primary School. This has made me tear up. Honestly it means so much to us. Thank you for always including communities from various backgrounds. This is what makes the school one of the best in Southampton. I couldn't of chosen a better school for my son.
I think it's lovely to see everyone being accepted regardless of what faith you come from. Wordsworth School has always been fantastic when it comes to equality. Thank you so much for everything you do for us and our children"
(comment from one of our parents re the change in logo and uniform)
"This is a great idea and alot of hard work from you and other staff. It's just what we need to pick us back up from last 2 and a half years we have had.
Thank you so much for all your hard work and keeping us up to date with everything going on in school especially with what has gone on in the world.
All staff have worked extremely hard to keep education ticking over for our children. Thank you so much."
Regarding our recent Year 2 Residential:
"I just want to take the time to feedback to you, that in conversation with some of the Minstead Study centre staff today, they were exceptional complimentary about your students and yourselves as a staff team when you were there. They specifically mentioned staff engagement with activity including complimenting the study centre tutors at all times and the support of pastoral care at all times around the sessions. From our perspective I think it's important to feedback when we hear about excellent residential practice, so what ever you are doing please keep doing it!"
(From a Parent of a child who attended the residential)
"I just wanted to send a massive Thank You to all the teachers who attended the Minstead Trip this week. My son JH from class ** had the most amazing time. From what he has told us it was fun from start to finish. He loved the activities especially singing around the camp fire and liked all the food. He told me the Minstead staff James & Lucy were brilliant. As parents, it is lovely to hear and watch their confidence grow."
---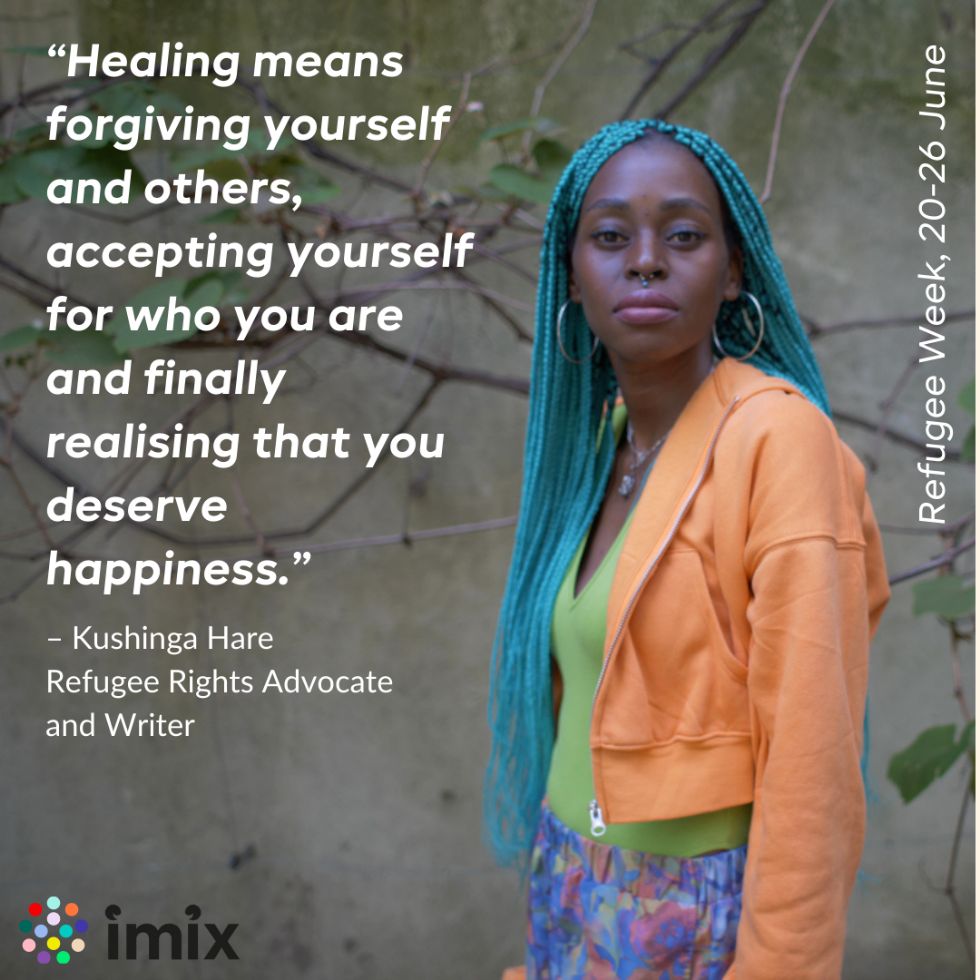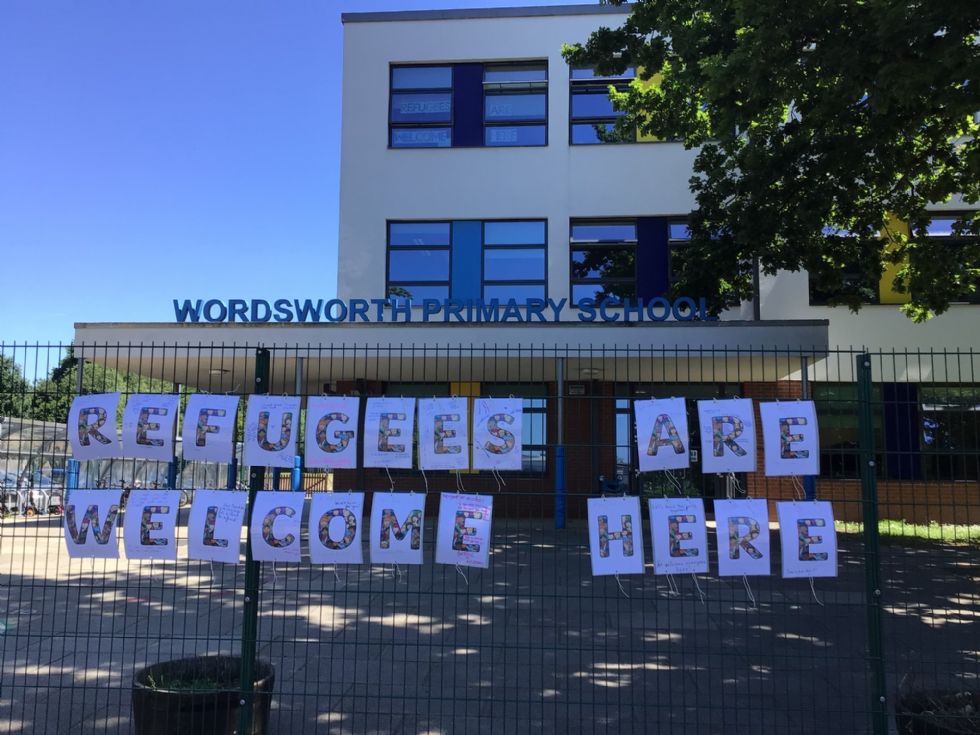 This week we are celebrating Refugee Week. In class, we are doing some activities to support refugees and to become aware of their struggles, worries and accomplishments. This year's theme is 'healing', so we are looking at ways to heal from trauma, sickness or even heal our planet. Please join us in this celebration of resilience, connection, mutual care and the amazing ability to start again.
At Wordsworth, the children have written some messages for the refugees and we displayed them on the school fence. On the top floor windows, you can also see REFUGEES ARE WELCOME HERE.
---
Gypsy, Roma and Traveller History Month
This June, we are celebrating Gypsy, Roma and Traveller History Month. The theme for this year's celebration is 'Homes and belonging'. We are aiming to educate and raise awareness in our school and community, where we promote inclusion and embrace diversity.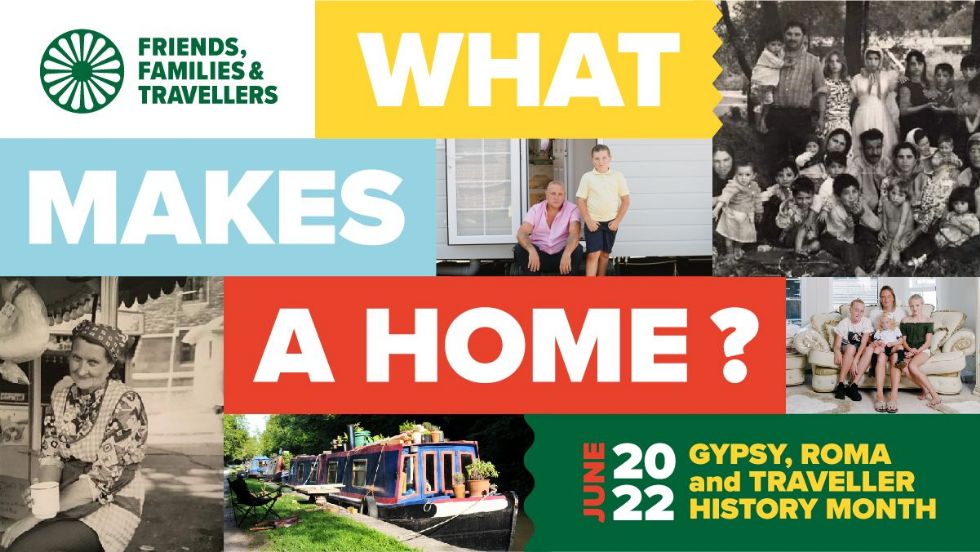 ---
Holiday Activities and Food Programme
Please click here to view the poster for children who are entitled to Free School Meals.
---
Parent Teacher Meetings
Information about this is now here:
---
Transition Day
A note for your diaries; Transition Day will be on Wednesday 6th July 2022.
---
Koolskool Leaver Hoodie and T-shirt
Fairtrade/ECO Leavers' Hoodies and T-Shirts 2022
We are delighted to announce to Year 6 parents that we will be offering Year 6 Fairtrade/ECO Leavers hoodies and T-shirts again this summer through Koolskools (see below).
The royal blue hoodies will cost £23.95. The letters "WPS" will be embroidered in white on the front left breast, and the "22" will be printed in white on the back, with the words "WORDSWORTH PRIMARY" above, and "LEAVERS" below the "22".
The royal blue T-shirts will cost £8.75. The "22" will be printed in white on the back, with the words "WORDSWORTH PRIMARY" above, and "LEAVERS" below the "22".
HOW TO ORDER
Go to the Wordsworth Primary Leavers' Hoodies and T-shirts buying page on the Koolskools website on the following link - https://bit.ly/35X52J9 - and place your order. When ordering, please choose the "Wordsworth Primary" delivery option at the check-out, so that you are not charged for postage.
The Koolskools online ordering window will be open from now until 27 May 2022.
All of the orders will then be processed (logo'ing and printing) in June, and sent in bulk to the school. The hoodies will be distributed to individual students in the first half of July 2022.
WHY FAIRTRADE COTTON/RECYCLED POLYESTER HOODIES?
There is no difference in quality between Fairtrade cotton and normal cotton, but Fairtrade cotton farmers always receive a fair and sustainable payment for their crop. Their communities also receive a premium for projects such as building schools, hospitals, access to clean water and so on.
Being "Fairtrade Cotton Certified" means that all parts of the manufacturing chain have been inspected and audited to ensure that practices such as child labour and enforced overtime/long working hours don't exist.
All the polyester in Koolskools-manufactured garments is GRS-certified, the highest recycled polyester clothing standard. The polyester will be post-consumer (eg recycled plastic bottles etc) recycled, lending the garments the strongest of planet-friendly credentials.