School Vision
Wordsworth Primary School Vision
'Celebrating the individual and building a team'
In our school …..
We understand that every child has a unique personality with individual attributes and ambitions and all with different backgrounds and needs. We embrace diversity and listen to every child, their views and experiences. We fully accept the responsibility of creating a learning experience that nurtures the individual child to achieve their full potential academically, socially and emotionally. We want all our children to lead happy and fulfilled lives in and out of school.
We offer a creative and motivating curriculum that provides stimulating opportunities for our children to have new experiences that opens up and questions the world they live in. A broad curriculum which prepares our children for a future defined by rapid change. We promote curious and objective minds that embrace social, cultural and economic change as an opportunity and with a new energy.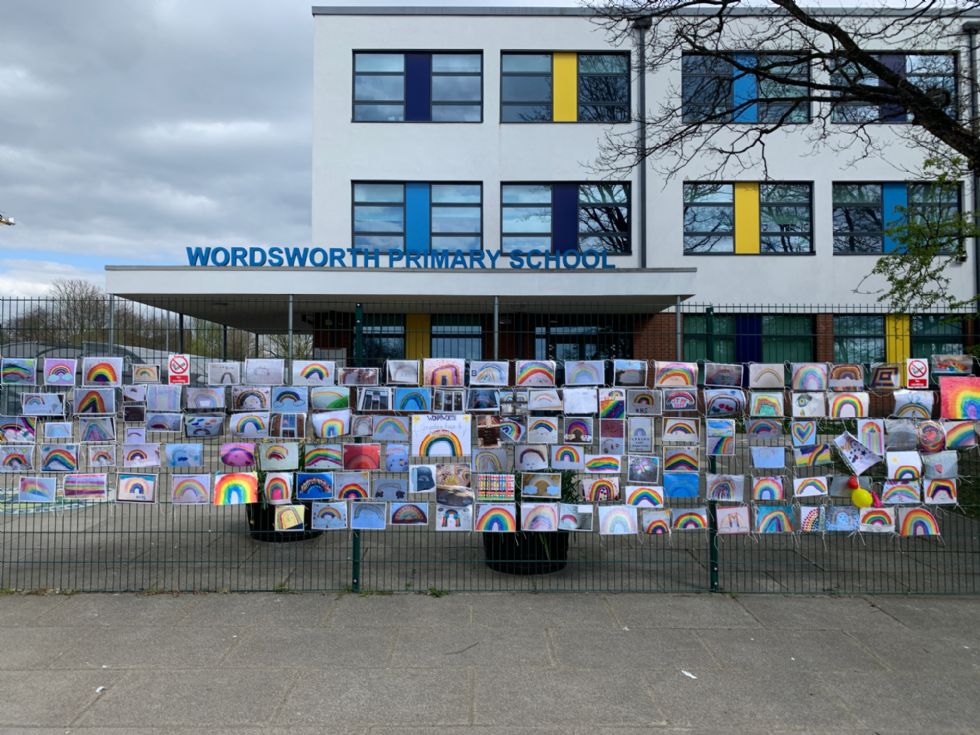 We have high expectations of our children to achieve not just outstanding progress in their learning but to develop key personal qualities such as resilience, adaptability, creativity and innovative thinking. We prize exploration and hard work and value order and spontaneity equally. We support individuality within a team ethos. Our learners are confident, independent and actively lead their own learning. All our children can discuss their learning with a passion and enthusiasm, always with high aspirations. Our children know that their small actions really can make a positive contribution to their world.
The relationships across our school community are based on integrity and trust, tolerance and mutual respect, cooperation and compassion. We value fun and enjoyment and as a community have a love of learning and understand its power in shaping lives. We actively engage, encourage and empower every member of the wider school community to take responsibility and make a difference to not only their lives but the life of our school, our environment and our society.
Our leavers are confident life-long learners and leaders who will light and shape our world.
Our Reduced Vision!
At Wordsworth we nurture and empower all our children and school community to be compassionate and creative free thinkers, life-long learners and leaders both as individuals and as part of a community to make a real contribution to our rapidly changing world, not just today but tomorrow.