Safeguarding
If you have a worry and want to share it, or get support, and you don't feel ready to do this face to face yet, you can send a message by clicking the Words Worth Sharing link. Your worry will go to a member of school staff who are responsible for Safeguarding, and they will do everything they can to help.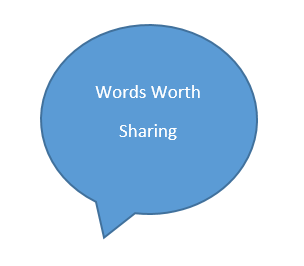 Please click on Safeguarding Policies for further information.
Worried About a Child?
If you are worried that a child may be at risk of neglect or abuse please contact:
Wordsworth's Designated Safeguarding Lead or Deputy Safeguarding Leads:
Julie-Anne Palfrey, Headteacher (DSL)
Angie King, Inclusion Leader (DSL)
Becky Hinton - Assistant Headteacher (DDSL)
Ryan Hinton - Safeguarding Governor
Out of school hours please email Angie.king@wordsworthprimary.co.uk
Alternatively contact
Children's Resource Service (MASH)
Professionals Line: 023 8083 2300 (You will need the child's name, dob and address)
Public Line: 023 8083 3336
(Out of hours: 023 8023 3344)
Email: childrensresourceservice@southampton.gov.uk
CEOP: Child Exploitation and Online Protection Command
CEOP is a law enforcement agency and is here to keep children and young people safe from sexual exploitation and abuse. Please complete the below to start your report to one of CEOP's Child Protection Advisors.
https://www.ceop.police.uk/ceop-reporting/
If a child is in immediate danger, please call 999.