Preparation For The School Day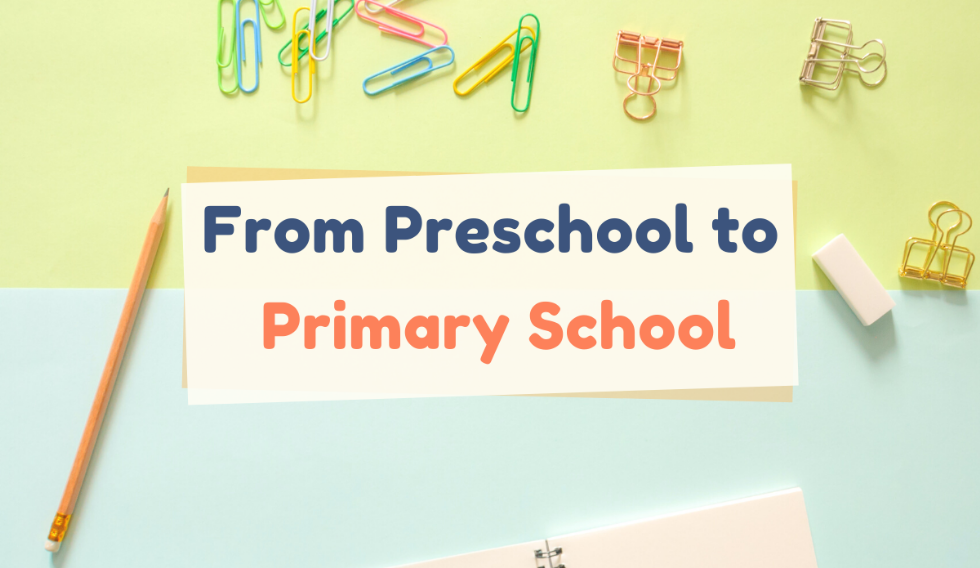 Welcome to Wordsworth Primary; Preparing for your child's transition to Primary School
We all appreciate this can be an overwhelming experience for both children and parents.
We have attached some useful links below, with information and tips for the transition that may ease the queries you have.
Play My First Day at School - BBC Bitesize
Seven tips for the first term of primary school - BBC Bitesize
Starting primary school - BBC Parents' Toolkit - BBC Bitesize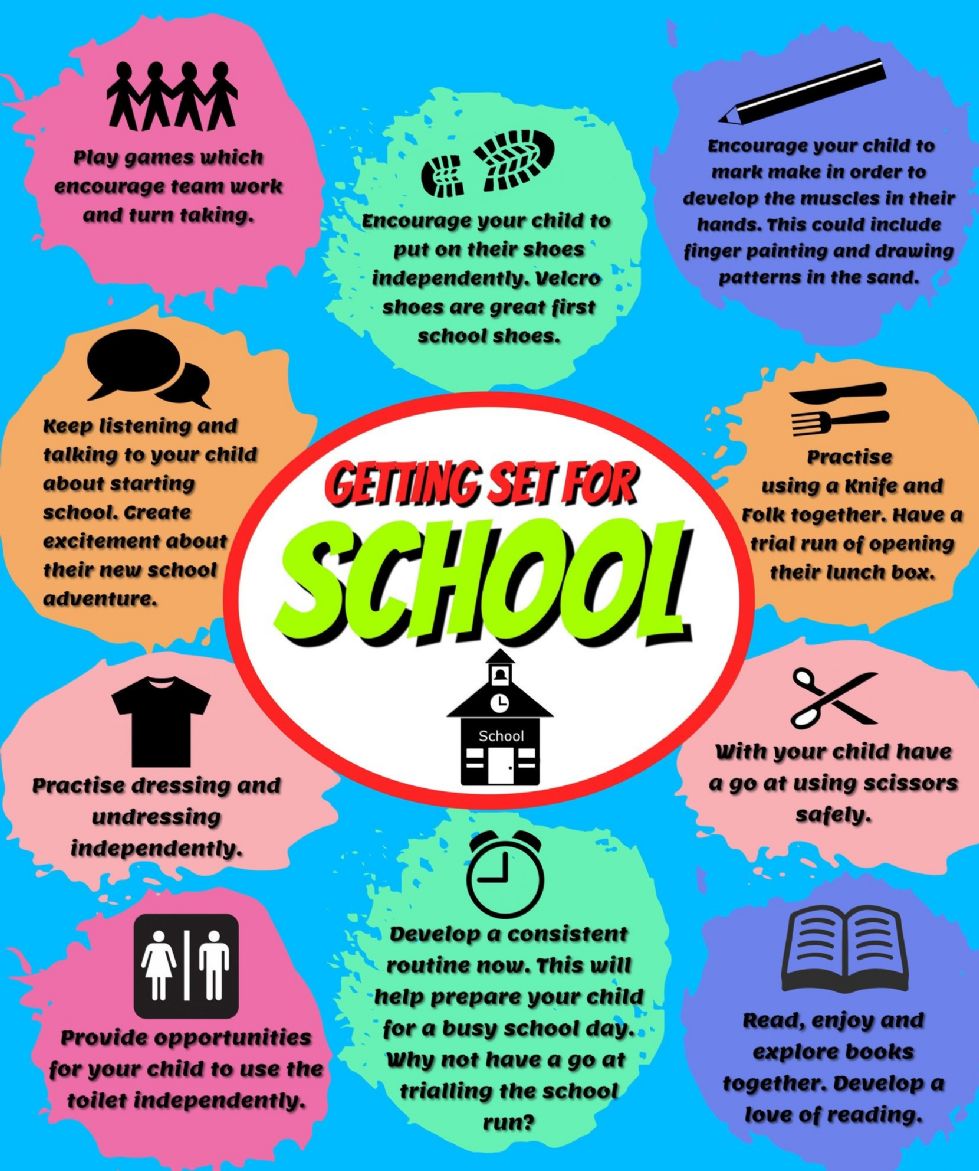 Please feel free to speak to your child's class teacher during transition days or the school office, who will always be happy to help.
We look forward to welcoming you all to Wordsworth Primary School on
Monday 11th September!