New to Year R September 2024
Meet the team
Paddington Bear Class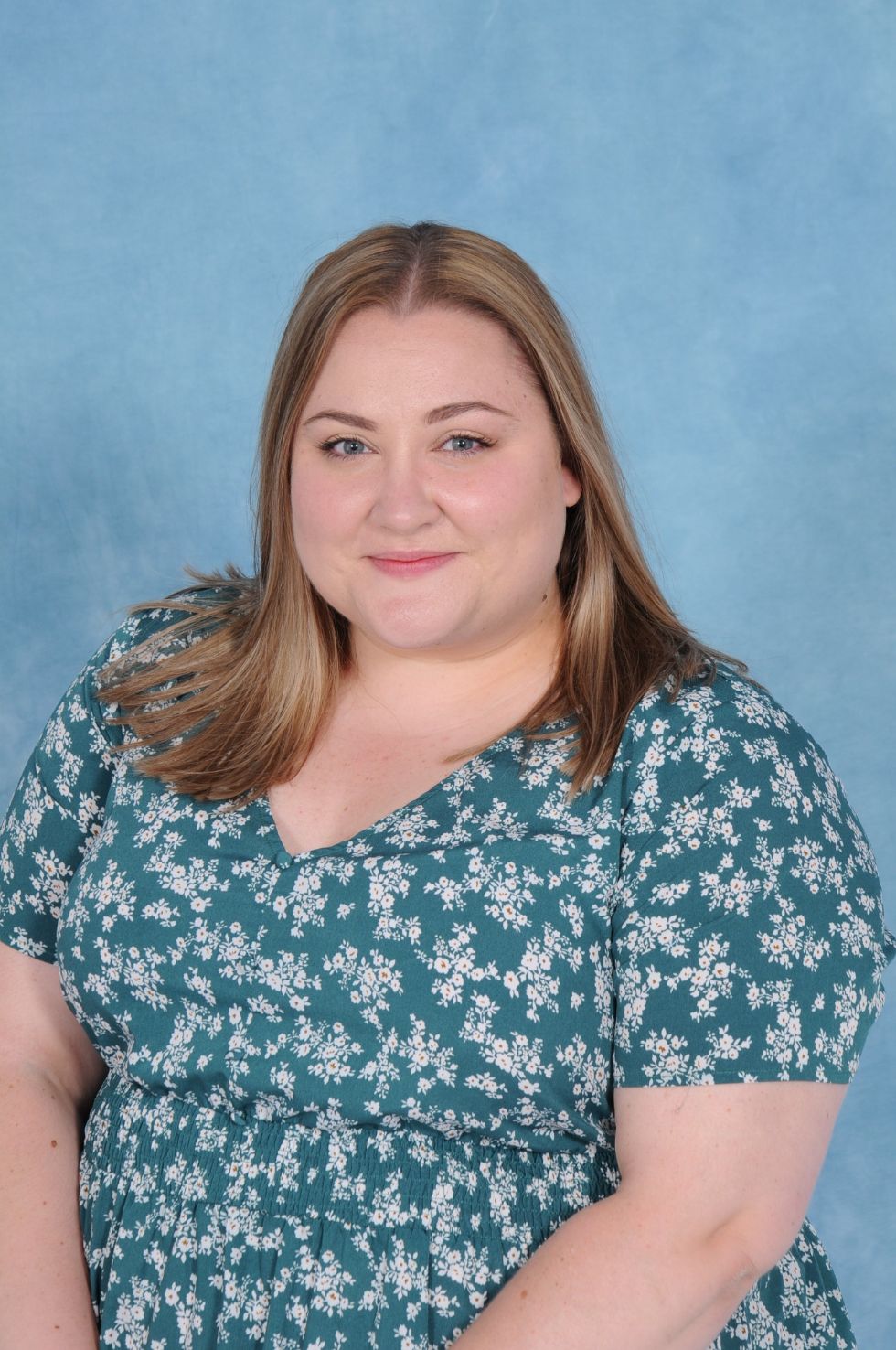 Miss Harvey - RH Classroom Teacher (EYFS Phase Leader)
Elmer Class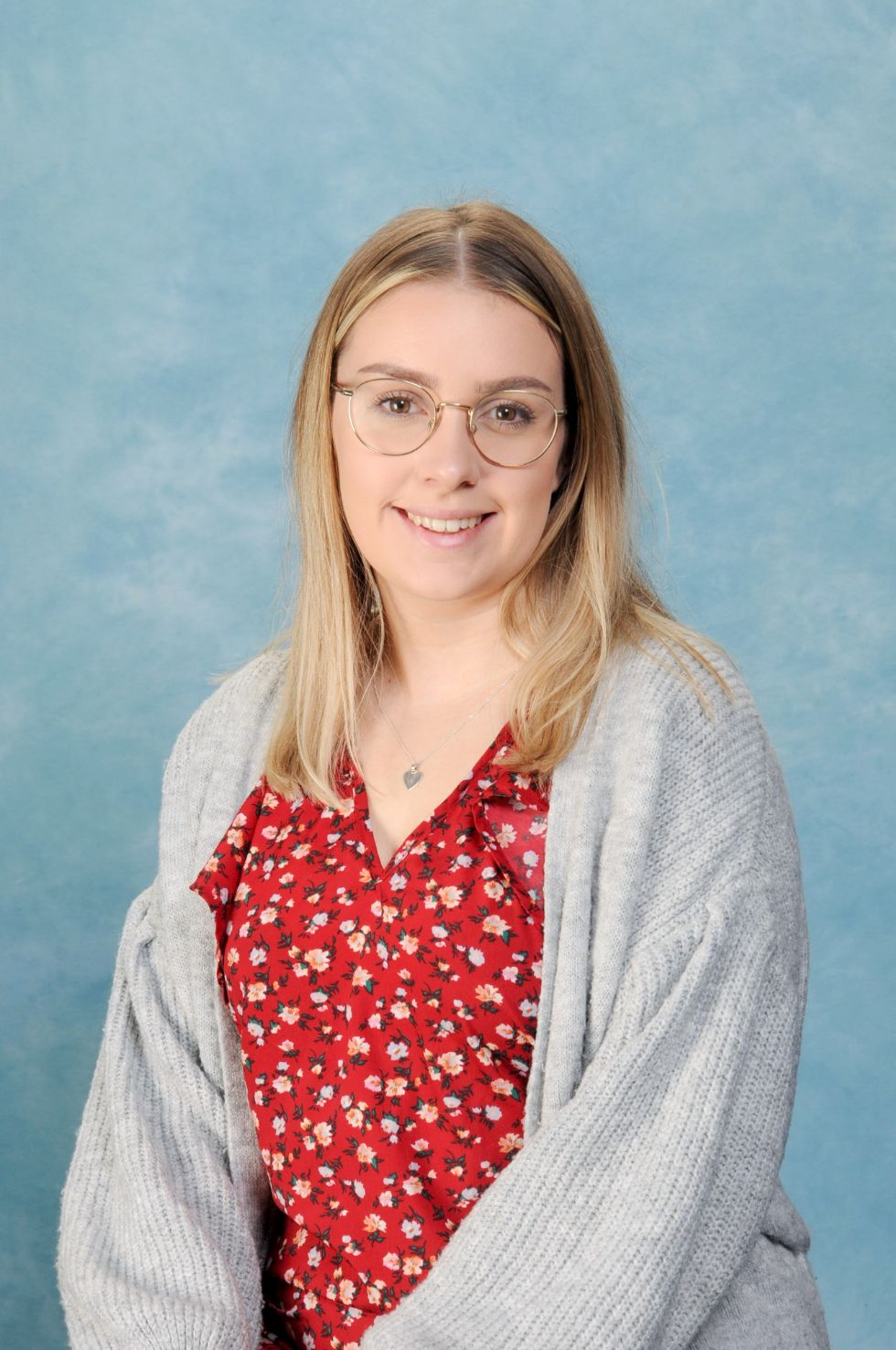 Miss Stevenson - RS Classroom Teacher
Peter Rabbit Class
Photo to follow
Miss Orchard - RO Classroom Teacher
Teaching Assistants:
Mrs Jenkins

Miss Goodman

Miss Biggs

Mrs Lakovenchuk

Mrs Barefoot

Miss Xing
---
'The stars are mansions built by nature's hands: William Wordsworth'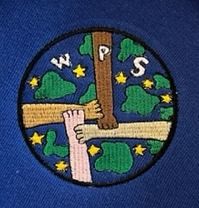 Wordsworth Primary Active Uniform
Our uniform is unisex. The primary purpose is for it to be 'active wear'. This means it is suitable for all sports and outdoor learning as well as other lessons and it will enable our children to take part in outdoor learning or physical activity at any time during the school week rather than just on P.E days or Outdoor Learning days.
Jumper: Our school jumper is a royal blue sweatshirt with our new school logo. Alternatively, cardigans with the new school logo will also be available.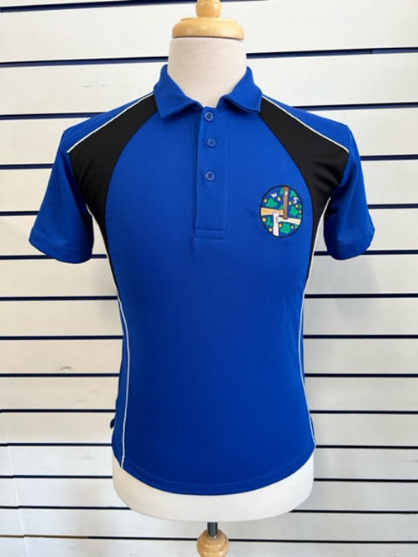 Polo shirt: The new polo shirt is made of a more technical fabric designed to support active performance. It is a cobalt blue colour with black shoulder stripes and our logo.
The material this is made from has been selected for its appropriateness to P.E and Outdoor Education. This provides a smart look that allows for lots of movement without compromising quality or style.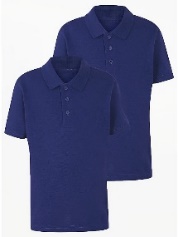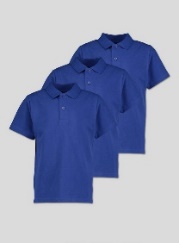 As an alternative parents can choose to purchase a darker polo shirt, Sainsbury's call this type of polo 'Royal Blue.' Asda call it 'Cobalt Blue.'
Trousers: Black leggings or jogging bottoms are replacing traditional trousers. These do not need to be purchased from a uniform supplier.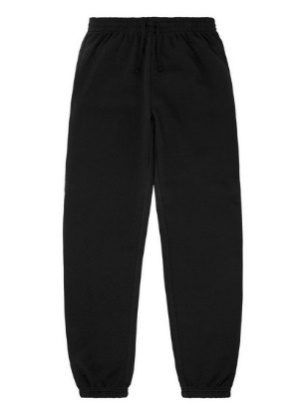 Summer wear: Black shorts will be the summer uniform for both boys and girls. Alternatively, girls could choose a black 'skort.'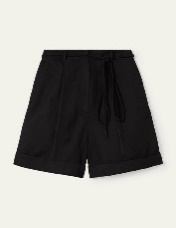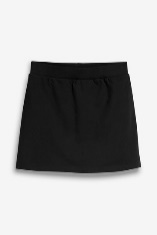 Footwear: Trainers to allow children to run and move freely. Preferably black or mostly black if possible.
Book bags: Book bags and rucksacks will still be available to purchase with our logo.
Retail: How to order: From the Koolskools retail outlet at 387 Shirley Rd, Southampton SO15 3TS. Tel: 02380-518408.
Or Online: Go to the Wordsworth Primary School link - https://bit.ly/39zVk1s - on the Koolskools website and place your order. There is a flat delivery charge of £3.95.
Orders take a maximum of 10 working days to turn around (15 working days between June and September), from the date of order placement.
A "click and collect" option is available on the Koolskools website for those who prefer to order online but pick up their orders themselves from Koolskools in Shirley Road.
WHY FAIRTRADE COTTON/RECYCLED POLYESTER UNIFORM AND KOOLSKOOLS?
Based in Southampton, over the past 12 years Koolskools have built an internationally renowned ethical clothing company, and work with schools all over the UK.
Koolskools is the only school uniform provider in the UK offering a complete range of garments made with Fairtrade cotton and recycled polyester. Our research has proved that they offer quality, value-for-money garments that are double stitched, easy iron and durable.