MCAS App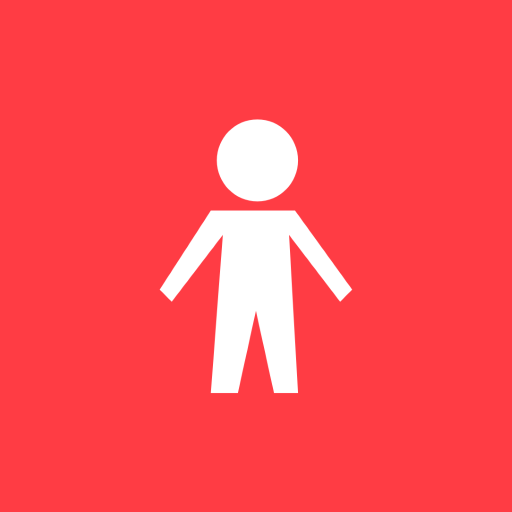 You can download this app from the Play Store (Android) or App Store (Apple).
You will be emailed a login link to create a password, from Bromcom, (this is only viable for a certain amount of time before the link will need to be sent again). You will need to click on the link and create a password (this has to be 8 characters, contain a number, capital letter and a special character such as @)
You will then need to open up the MCAS app, enter your email address as the username and enter your new password.
You will need MCAS in order to pay towards trips and visits, music lessons if applicable, book parents evenings and view your child's attendance data.
---
If you want to pay for a trip/visit, please do the following:
Menu>Trips/Visits>Available>click on visit> add to basket>click yes to consent
Go to basket>checkout>payment by card.
If you have already paid towards a trip/visit or residential; once you have made an initial payment, the remaining balance to pay will appear under 'Outstanding Balance' within the menu. If it is a residential, you will be able to make part-payments towards the cost until the deadline date you have been given.
All monies for trips need to be paid prior to the visit.