House Teams
Once in KS2, all the children are allocated a team to collect house points for. Following our literary theme, the four houses have been named after Publishing Houses, which are also names of birds. Siblings will be placed in the same house as each other.
They are:
Puffin
(House colour Yellow)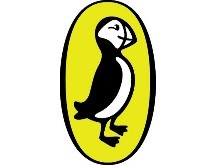 Penguin
(House colour Orange)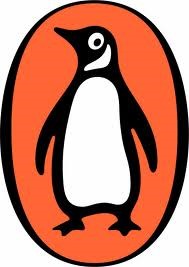 Kingfisher (House colour Blue)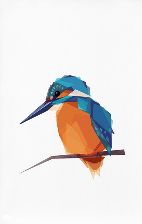 Kolibri
(House colour Green)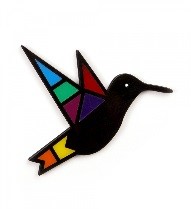 We announce who is in the lead every half term during a KS2 Celebration Assembly. There is a 'House Cup' and every Autumn Term the children will elect House Captains and Deputy House Captains to tie their teams ribbons on the cup when their team wins. Unfortunately due to the Coronvirus pandemic we are unable to celebrate the house points in assemblies. We are currently looking at alternative ways to celebrate these great achievements.
Children earn house points for their teams but also for themselves.
When they achieve 100 house points they gain their 'Bronze Award'. This is presented in an assembly to celebrate their achievement.
Children then work towards their Silver award (250), followed by Gold (500), followed by Platinum (750), followed by Diamond (1000), followed by Head Teacher (1250), followed by Governor (1500), followed by JEP (1750) and finally William Wordsworth (2000). Totals are passed up to new teachers and as a rule of thumb children will earn 2 badges for each KS2 year group.
The 'William Wordsworth' award is available to all children in their Wordsworth journey however, it is a special accolade reserved for those children who throughout their primary career, consistently meet our school values of, empathy, teamwork, resilience, ambition, creativity, diversity and creative thinking. These children will 'go the extra mile'.