British and European Values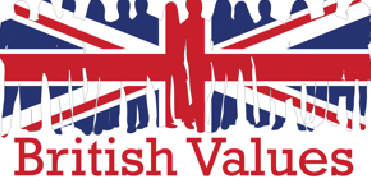 At Wordsworth Primary we do not see 'British Values' as an add-on subject, a notice board bearing union jacks and jolly references to 'British events', nor an opportunity to have a tea party with cucumber sandwiches!
We see British Values (tolerance, respect, liberty, democracy, rules of law) as something that can, should and does underpin everything we do and everything we believe, it permeates the entire curriculum and is evident in our everyday behaviour towards ourselves, others and the entire community. It therefore underpins our school vision, forms the backbone for our school rules, procedures and policies and threads through many areas of school life and curriculum.
At the same time there are aspects of British Values that we do directly teach, encourage and aspire to through specific lessons.