Year 6 Parent Reading Session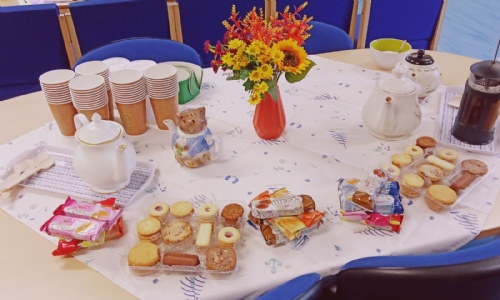 Thank you to all the parents who were able to attend on Monday Morning to join year 6 in their reading lesson. It was brilliant to be able to share with the parents how we learn to read fluently and accurately at the top end of Key Stage 2 - making sure we can read long pieces of text with complex themes in an appropriate tone and pace.
We were super proud of all the children and parents who took part - we look forward to inviting you all again to join year 6 children for a maths lesson after Christmas; refreshments will be provided and this time, maybe even a cake!