News
Sports News
The Year 5 and 6 Football Team recently competed in the Southampton Football Club Schools World Cup, where they represented the country of Russia. They played extremely well and showed excellent sportsmanship and attitude. The team placed 3rd in their group of 9 schools, and reached the Plate Final. Unfortunately, in true World Cup style, they lost the final in a penalty shoot-out, but still came very pleased with their runner's up medals. Congratulations boys!
Environmental Area
Check out our new Spring additions: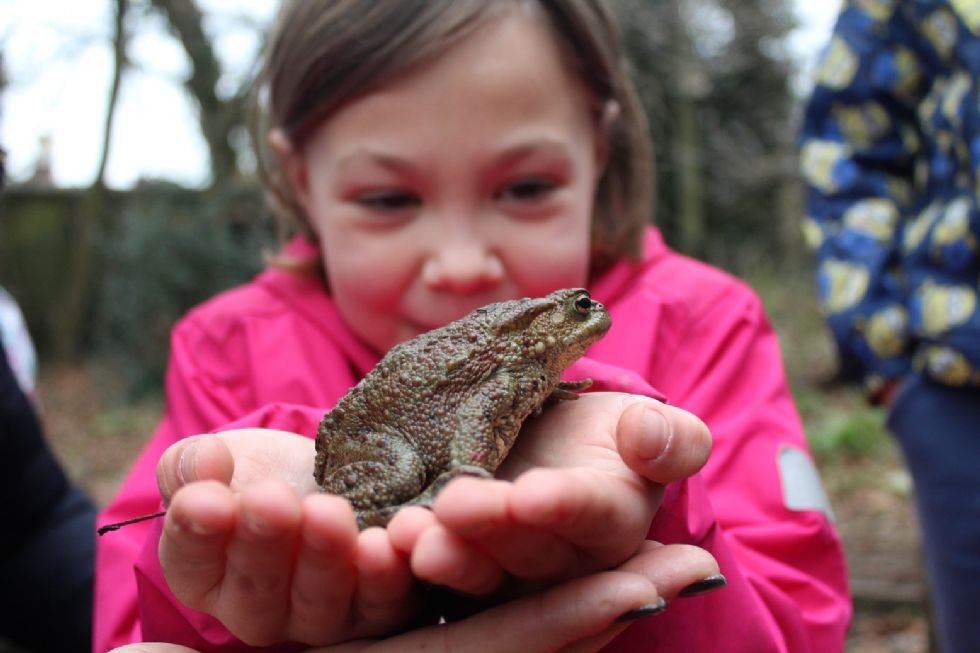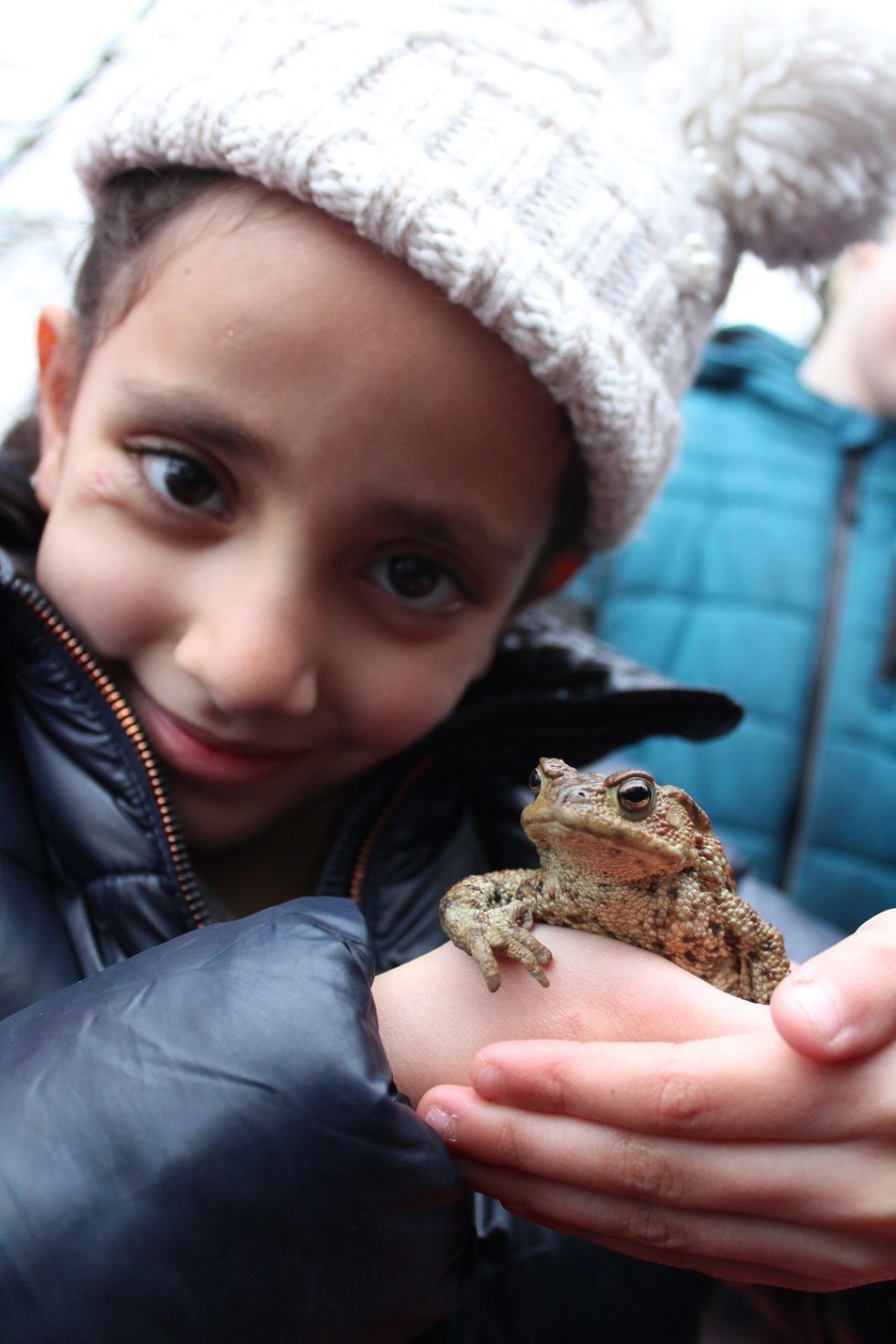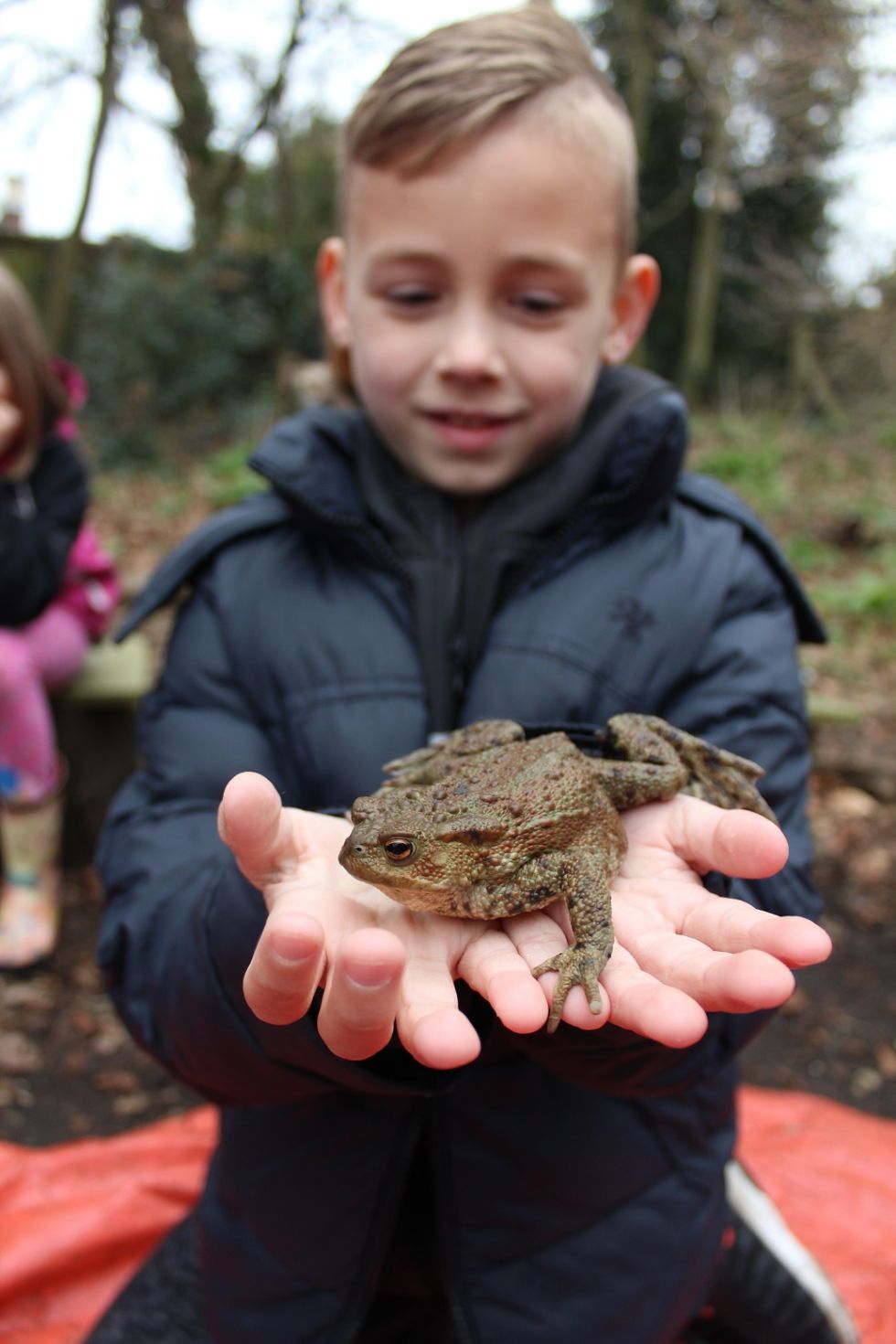 Itukulu Primary School, Uganda
Wordsworth Primary School is proud to be linked to Itukulu Primary School which is located in the district of Budapengo in Uganda, Africa.
The whole school community are excited about developing a closer link to Wordsworth Primary School, including the pupils, staff members, school management committee and Parents and teachers association members.
In December we had a hot chocolate stall where we sold many delicious creamy hot chocolates alongside mince pies and chocolates. The stall was well supported.
During the first half of Spring 1 we held a stories at bedtime event which was great fun as we read stories from Africa.
As a result of these two events £59.55 was raised and we handed this amount over to Mrs Allen who was going out to Uganda.
Mrs Newman (Year 4 Teacher)
------------------------------------------------------------------------------------------------------------------
Sport Club News!
Football Club
The Year 5 and 6 Football Club have been practising hard throughout the winter, whatever the weather, and all children involved are really developing as footballers and teammates. Some of the children proudly represented Wordsworth recently at a tournament at Eastleigh Football Club. This was our first ever tournament as a primary school! They demonstrated excellent sportsmanship and were fantastic ambassadors for our school.
We played 5 games at the tournament, with some promising results including draws against Bannister Primary School and Valentine Primary School. Unfortunately, we were eliminated in the group stage, but we stayed to support the teams who made it through to the final stages. This support was repaid with a tour of the stadium and an Eastleigh FC pen for all involved!
We have more tournaments coming up in the near future, and we are confident that the children will continue to proudly represent Wordsworth!
Cross-Country Club
Children from across Key Stage 2 have successfully represented Wordsworth in the Southampton City Primary Cross Country League. We achieved some very impressive results during the Autumn season, with the boy's team placing in the top 10 and the girl's team placing in the top 25 teams out of over 40 schools! The boy's team have qualified for the Primary Championships in March, which we are all very excited for!
As well as this, the children recently competed at a cross-country event at Stroud School in Romsey, where they got to wear their brand new team shirts for the first time. They all looked very professional! We would like to say a big thank you to the Wordsworth School Association for supporting the club with their generosity.
A special mention goes to George Connell from Year 5, who placed 9th overall in the Southampton City League out of 250+ children. He also placed 1st in the Year 5 race at the event at Stroud School. Congratulations George!
BBC Super Movers
Recently Year 5 took part in the live launch of the new BBC Super Movers scheme, which aims to get children more active in class. We thoroughly enjoyed learning about fractions through songs, dance and physical activity, and we were especially thrilled when we were joined by Southampton FC mascot Super Saint! He really helped us with counting in fractions, decimals and percentages!
We look forward to using more of these videos to physically engage with our learning in the future!
Click on the link below for our new film about "Life In The Nature Zone"
SOUTHAMPTON IN BLOOM WINNERS!!!!
We are very proud to have won two awards this year in the Southampton in Bloom competition. One for Garden for Learning and the second School Wildlife Garden. The Mayor attended the school on Tuesday to present a group of children with the awards.
This may appear at first glance to be perhaps an incidental or small matter but actually this represents a really important endorsement of our environmental program of learning led by the indomitable Steve Bowles ... responsible for the pond dipping, newt catching, den building, camp fire marshmallow and banana roasting, mini -beast hunting, bird call and tree identifying along with our Friday Wellie Boot and Tough Mudder sessions.
Our Environmental Learning is not viewed as a nice extra in our school. It is a core part of what we do in terms of providing our children with the widest possible learning experience and we are fully committed to maintaining this aspect of our educational provision and we only wish we could do more!
STRING WORKSHOP
We finished the Summer term on a high with a String Workshop morning organised by Anna Thompsett with some of our amazing musical instrument teachers, our teaching staff and some volunteers from the Southampton Youth Orchestra all combining to provide a high class string orchestra experience for our children and an assembly to remember for much of KS2. Lovely!
More pictures from Minstead!
Please enjoy the Bee Presentation Slide Show below.
Year 2 Minstead Residential 3rd - 5th July 2017. The children have arrived safely!

Year R children looking after the Daffodils!
Orchestra Day at Hollybrook Junior School
Daily Echo Article

Olympian Visits Wordsworth!
On Thursday (9th June) a very special visitor came to our assembly! Peter Waterfield, the Olympic diver came to speak to us about his sport, and tell us about how to get into diving! He even bought some of his medals to show us! Children in Year 3 and 4 will soon have special PE sessions where they will learn some of the skills needed for diving.
Tough Mudders
The story of how a group of 'Tough Mudders' from Wordsworth Primary School in Southampton transformed a neglected area of the school grounds into a nature zone and had a great time along the way.